Reconciliation at the Y Queensland
The Y Queensland acknowledges and recognises Aboriginal and Torres Strait Islander peoples as First Nations' Peoples and the world's longest surviving cultures and communities. We are committed to understanding and valuing Aboriginal and Torres Strait Islander cultures, rights and experiences, promoting and creating opportunities for equal participation, and recognising and celebrating Aboriginal and Torres Strait Islander cultures and heritage as a proud part of our shared heritage.
The Y Vision for Reconciliation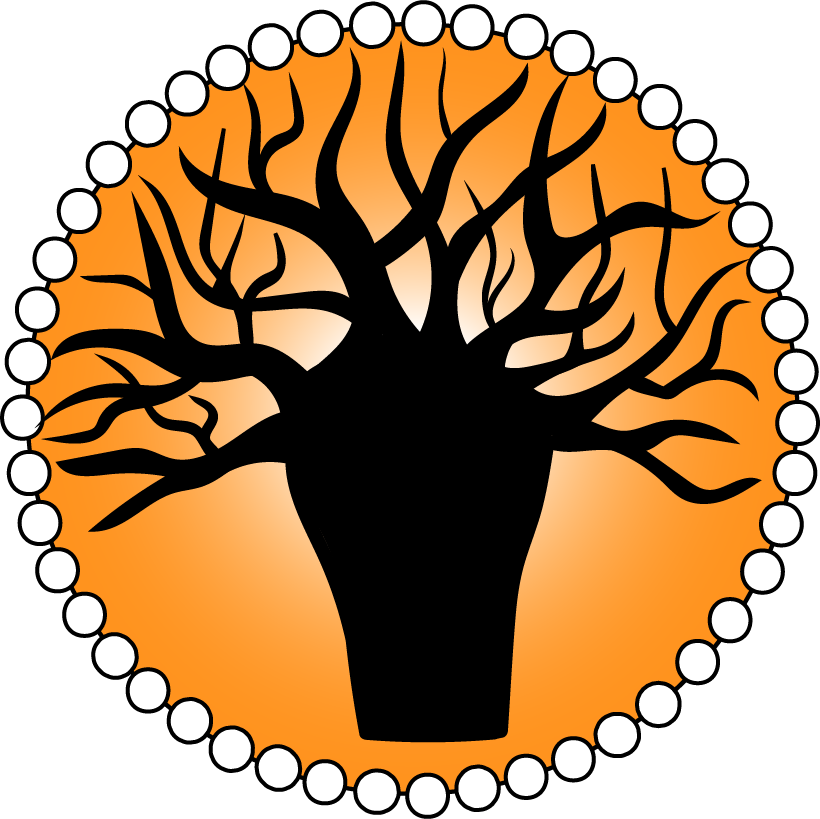 At the Y Queensland, our vision for reconciliation is to create happier healthier communities inclusive of all Australians.
We believe in the importance of healthy communities for all Australians, based on relationships between people, characterised by love, understanding, mutual respect and sense of belonging.
In order to achieve this and to bring Aboriginal and Torres Strait Islander peoples and the rest of the population together, we believe all Australians must understand our nation's true history and accept our personal responsibilities for shaping a better future.
As a community organisation, we, the YMCA Queensland, will use our voice and position to support all YMCA people, stakeholders, members, beneficiaries and the wider community to understand and acknowledge the harm caused to First Nations' Peoples, the world's oldest living civilisation, and learn from past mistakes.
We believe this is achievable in part by listening to and honouring Aboriginal and Torres Strait Islander cultures, communities and contributions, and actively working towards true reconciliation through providing equality of opportunity and justice for all people.
Reconciliation Action Plan
The Y's vision is to create happier, healthier and connected communities, which can only be achieved when we are inclusive of ALL Australians. That is why the Y Queensland launched its first Reflect Reconciliation Action Plan (RAP) on 26 May 2022, coinciding with National Sorry Day.
This Reflect RAP provides a clear framework centred around relationships, respect and opportunities, so that the Y Queensland can action our commitments to work and journey with First Nations peoples on the road of reconciliation.
The Y Commitment
Our commitment to Aboriginal and Torres Strait Islander peoples will be achieved through:
identifying and improving our existing relationship with local Aboriginal organisations and individuals and looking to develop new partnerships that are respectful and sustainable; and
achieving greater understanding of respect for Aboriginal and Torres Strait Islander peoples and cultures; and
enhancing opportunities for Aboriginal and Torres Strait Islander peoples to achieve self-determination in a way that leads to social inclusion, economic participation and healthy equality.
The Artwork
The Y Reflect RAP Artwork is designed by Chad Briggs, an Indigenous artist born in Brisbane, Queensland. His mother is a Muralag woman from the Torres Strait and his father is a Noongar man from Western Australia. The Artwork reflects the eight core areas of work undertaken by the Y Queensland.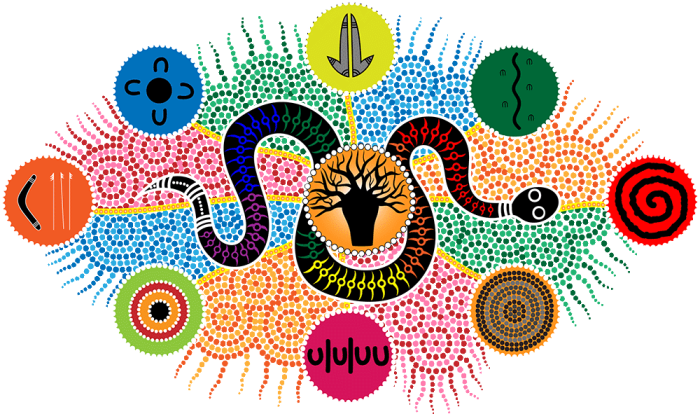 Contact RAP Working Group
This email address is being protected from spambots. You need JavaScript enabled to view it.
This email address is being protected from spambots. You need JavaScript enabled to view it.