Be active. Stay connected. Join a quality fitness club with community spirit at its heart. The Y operates several fitness clubs across South East Queensland, providing gym, group fitness and aquatic facilities to the community.
We have expert fitness staff onsite at every location to assist you and maintain our full range of cardio machines, pin-loaded equipment and free weights.
All ages. All fitness levels. All welcome.
*24/7 access is only available in selected centres.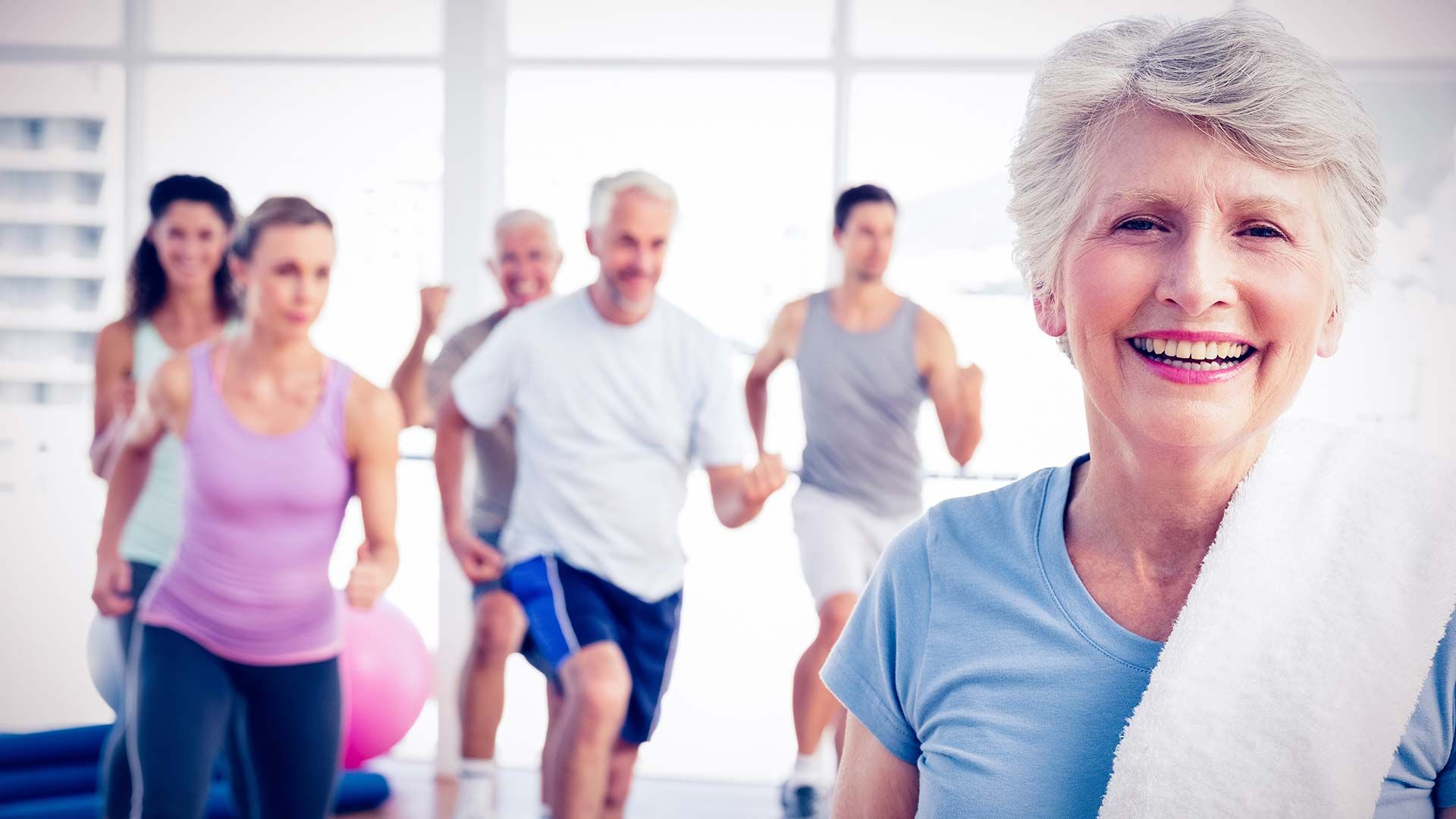 Connect with others. Unleash yourself.
All ages. All fitness levels. All welcome.
We see sport and recreation as more than fitness - it's about connecting and belonging. We help people of all ages and abilities achieve their fitness goals and aspire to live a healthy lifestyle. Your membership fees also help to fund local YMCA Social Impact initiatives such as our Cancer Survivors Program and Schools' Breakfast Program.
Our Fitness Centres Locations