Careers
Join the Y and discover a career that is so much more than a job.
The Y changes lives every day... and our staff are at the heart of this life-changing impact.
Together, we help thousands of Queenslanders to grow in body, mind and spirit, through fitness, gymnastics, child care, vocational schooling, community programs, camping and so much more.
We're not just community-focused at the Y — we're people-focused. We believe in creating a workplace you will love coming to. We believe career development only just begins when you join the Y. And most importantly, we believe in you!
More than 1,200 staff are creating lasting impact across the Y in South East Queensland... and we hope you will too!
Join the Y and discover a career that is so much more than a job.
I love working for the Y because it helps so many different people to thrive. Coming to work is never a challenge because of the fantastic team and knowing that the work you do is positively impacting others. The Y is a fun and rewarding place to work and provides great training and development opportunities. The Y has grown significantly over time, in both number of locations and diversity of services, which is a testament to the excellent work of the teams. There is always something new to do, improve and learn at the Y.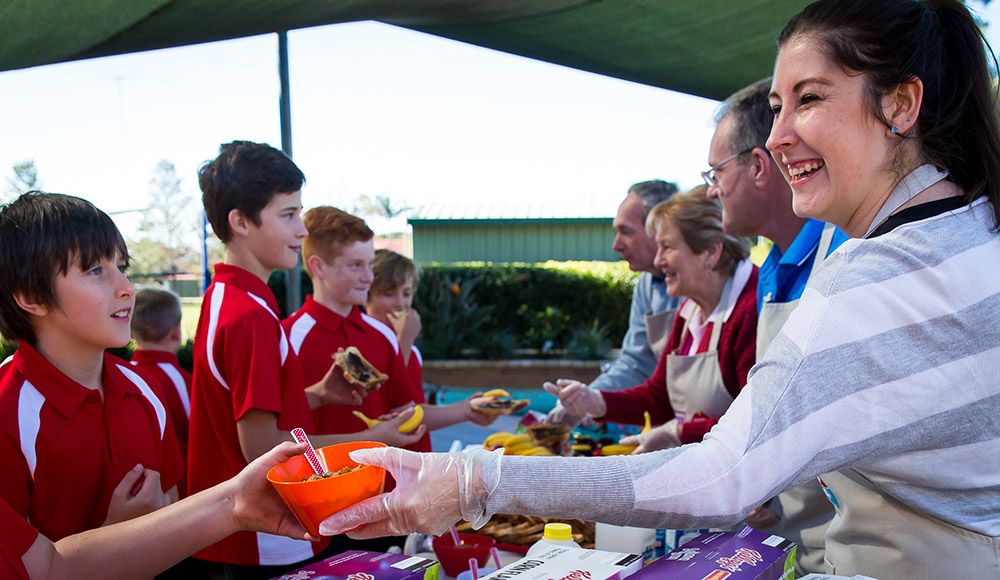 Our Hiring Process
We follow a multi-step recruitment process to ensure we find the right person for the right role, so that our staff can experience fulfilling work, a fantastic culture and great team environment.
Application
Spotted a role that interests you? Great! Apply directly through our careers website, or through our Seek and LinkedIn job ads. Upload your resume, cover letter (optional) and answer some quick questions to support your application.

Screening and interview
Our recruitment experts review each application for their suitability to the role. Applications that most closely align to the desired experience and skills of the role progress to a phone interview. We then advance the top candidates to a face-to-face interview with the hiring manager.
Pre-employment checks
At the Y, we are committed to the safeguarding of children and vulnerable adults. All candidates who progress to the pre-employment stage will be required to provide the following: a Working With Children Blue Card, 100 points of identification, reference checks, working with children checks, relevant qualifications (role-specific) and, depending on the role you apply for, a national or international police check.
Offer and on-boarding
This stage is where we move to a formal offer of employment with YMCA Queensland. Congratulations if this is where you're at! We are passionate about giving employees a great start, so after you accept your formal offer of employment, you will receive login details to our online on-boarding program. This is where your journey with the Y formally begins.