YMCA Child Care has been at the heart of Australian communities for more than 40 years. Our first Early Learning Service opened in Brisbane in 1977, when the Y identified a need for child care that focused on helping children grow in body-mind-spirit.
Our vision is to see your children grow into happy, healthy, confident young people. We know that every child and every family is different. The Y is one of the only organisations that offers a comprehensive range of child care services to suit all families' needs, including early learning centres, family day care, outside school hours care and vacation care.
We have two beautiful, spacious early learning centres near you based in Acacia Ridge and the Sunshine Coast. Our educators are passionate about creating a nurturing, play-based environment to help children grow, learn and gain confidence.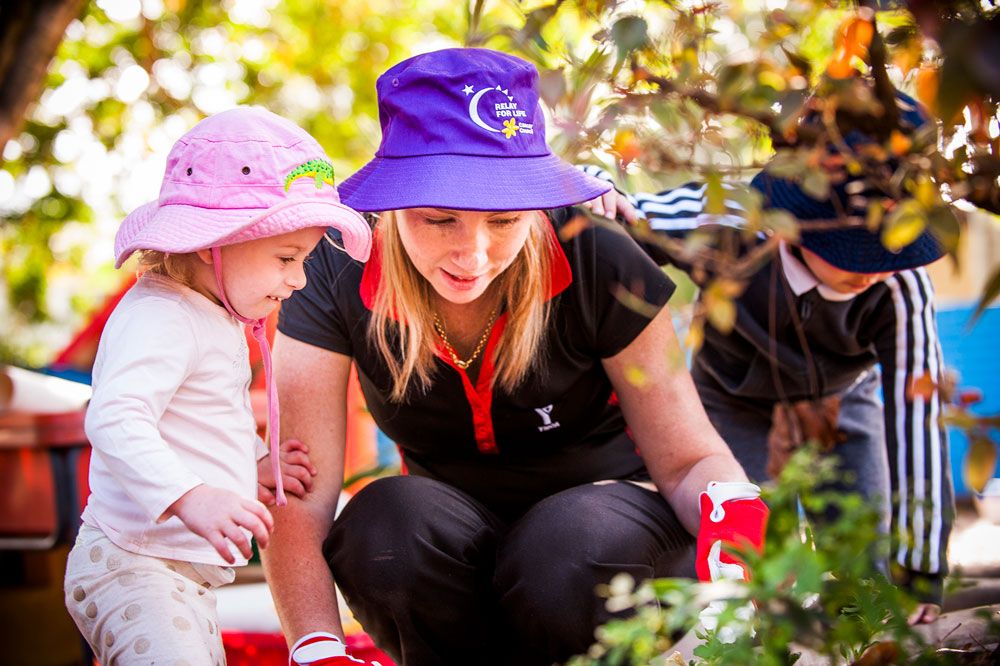 YMCA Outside School Hours Care (OSHC) provides fun, stimulating and safe care for primary and secondary school children before and after school. At OSHC, children have the opportunity to participate in cooking, sport, music, art, dance and so much more.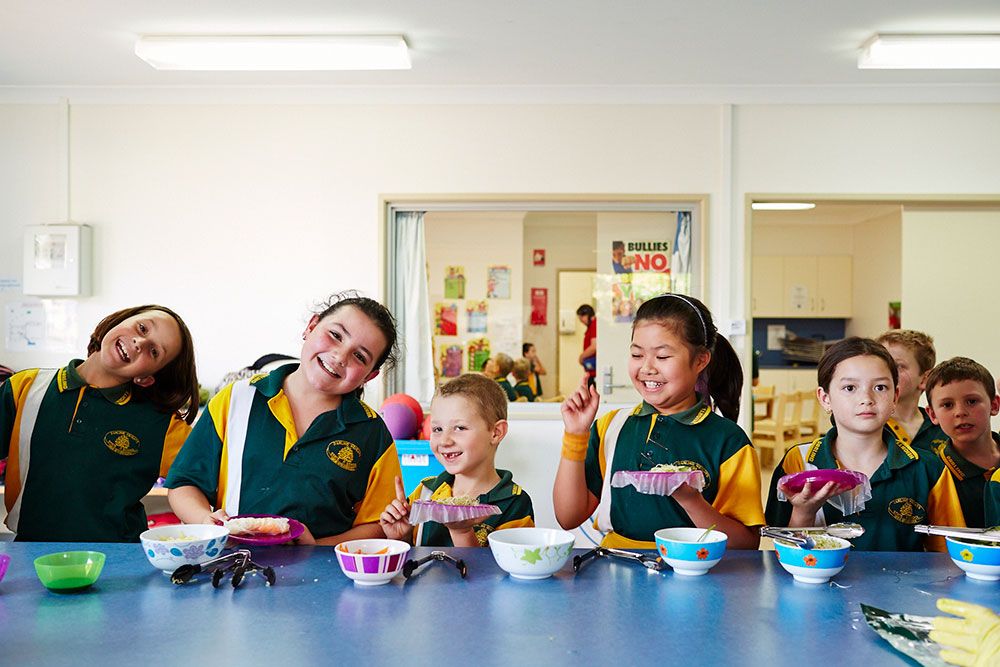 You'll Love The Way They Grow
We're for children, not for profit. Our vision is to see your children grow into happy, healthy, confident young people. The services we provide help fund YMCA Social Impact initiatives such as Schools' Breakfast Program & School-Based Mentoring.
Discover other children's programs
We believe in the power of inspired young people.
Gymnastics
The YMCA offers classes for children from crawling age right through to adults. Gymnasts can progress from KinderGym through to National Competition levels based on age and skill level.
We have a variety of gymnastics programs for different levels to suit everyone's needs.
Camping
Camping is all about challenging and inspiring through adventures outdoors.
Located only 35 minutes north of Brisbane, YMCA Camping's beautiful bushland setting provides the opportunity for school groups to connect with their peers and nature through a range of adventure activities on land, on water, or in the air.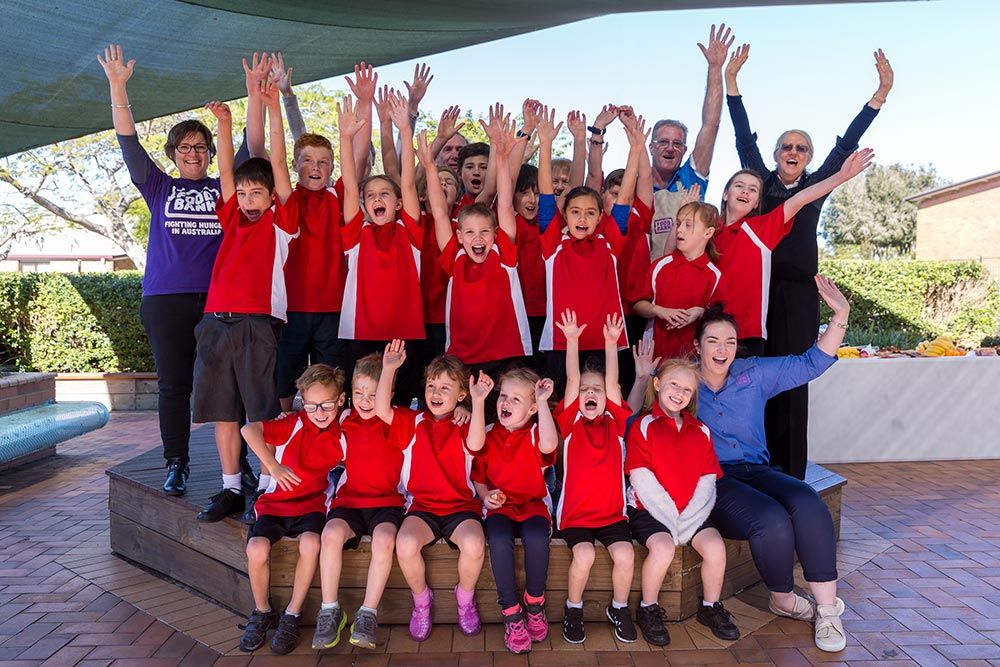 Other Services
Everyone is welcome and supported at the Y. With a wide range of services in over 180 locations around South East Queensland, we are sure to offer a program you'll love.