The Ridge Market Day
Held on a third Saturday of the month, the Ridge Market Day brings passionate micro-businesses to our Acacia Ridge neighborhood. Join us for small goods, nicely-stitched garments, handmade stalls, fresh groceries, flavourful coffee and enjoy a beautiful Saturday out.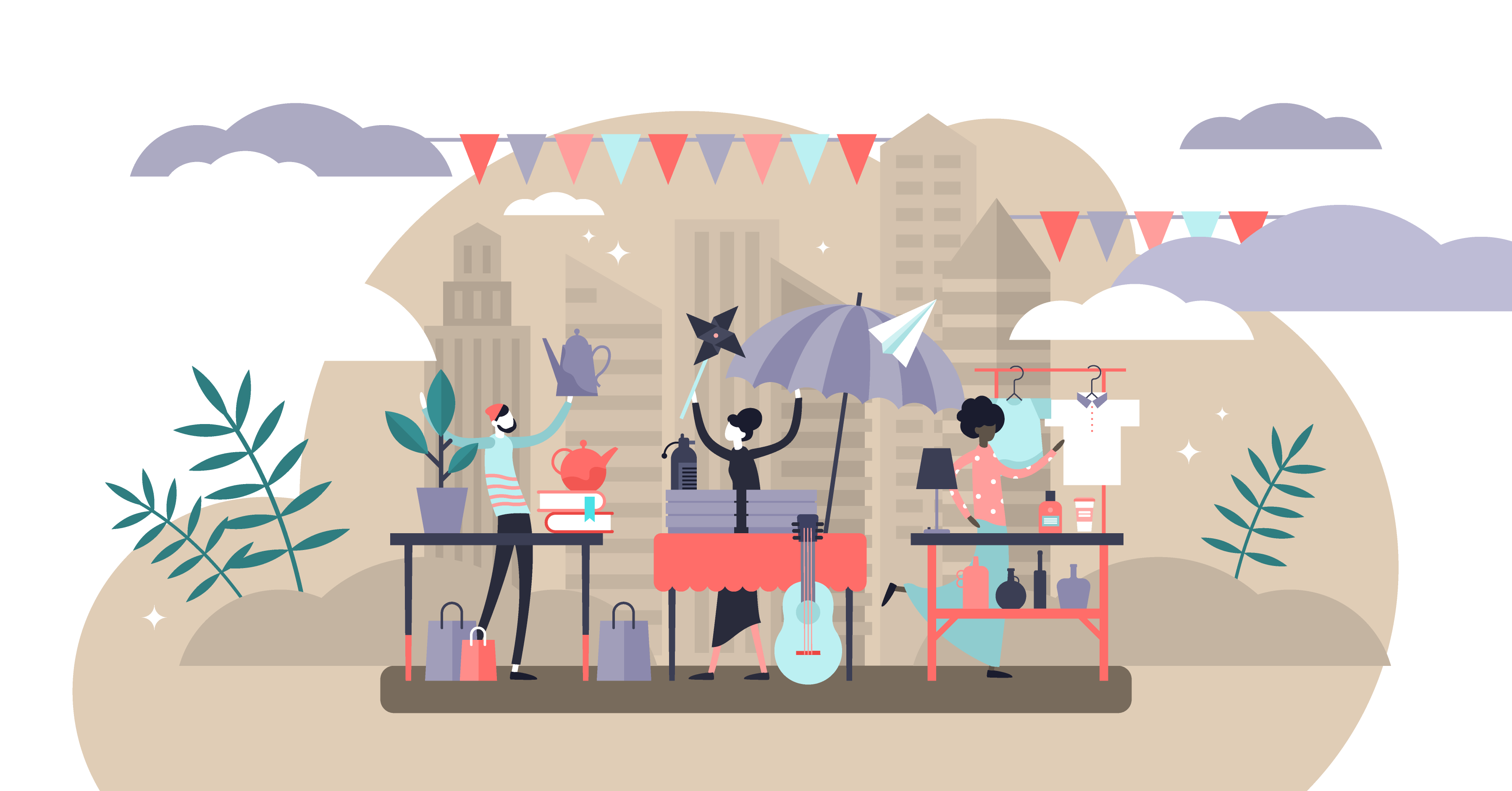 Market Days 2023
Our Markets are held on the third Saturday of the month.
25th Feb
18th March
15th April
20th May
17th June
15th July
19th August
16th September
21th October
18th November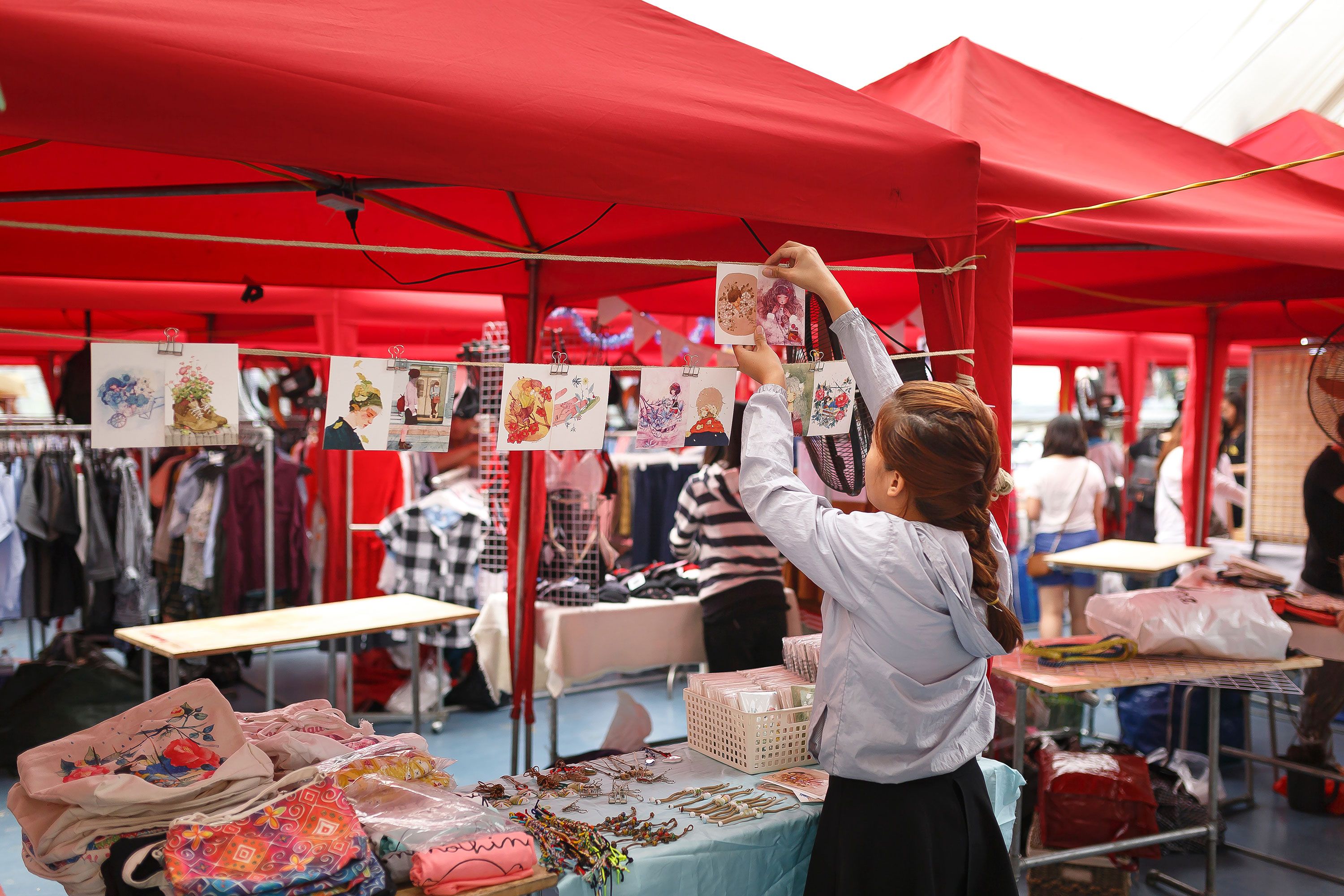 Become A Stall Holder
We are always keen to broaden our range of stall offerings. If you are interested in having a stall at the Ridge Market Day, please fill in the Stallholder Application form.