YMCA Ipswich
Community Centre
Gurumba bigi, welcome to The Villa – the YMCA Ipswich Community Centre.
The Villa is your space to bring to life. Host an event, get immersed in our programs, check in for support or make The Villa Ipswich Community Centre the permanent home for your enterprise.
We collaborate on and organise community initiatives. Our youth nights have been called the GOAT, offering creative outlets and chill spaces for under 18s to make their own.
We are located on the land of the Jagera, Yuggera and Ugarapul people. We acknowledge the traditional owners of Tulmur (Ipswich) and welcome everyone to The Villa.
98 Limestone Street Ipswich, QLD, Australia 4305

Monday to Friday 9:00am – 4:30pm
Venue hire available 8:00am – 10:00pm everyday
Next G Multicultural Youth Nights
Our Community Centre collabs with QPASTT to deliver youth nights that hit different.
Next G is held every Thursday 4:00pm–7:00pm, for young peopled aged 12–18. Kick it on the basketball court, play games or participate in the workshops on offer.
What's on is shaped by requests from you, so email our team at This email address is being protected from spambots. You need JavaScript enabled to view it. to share your ideas with us!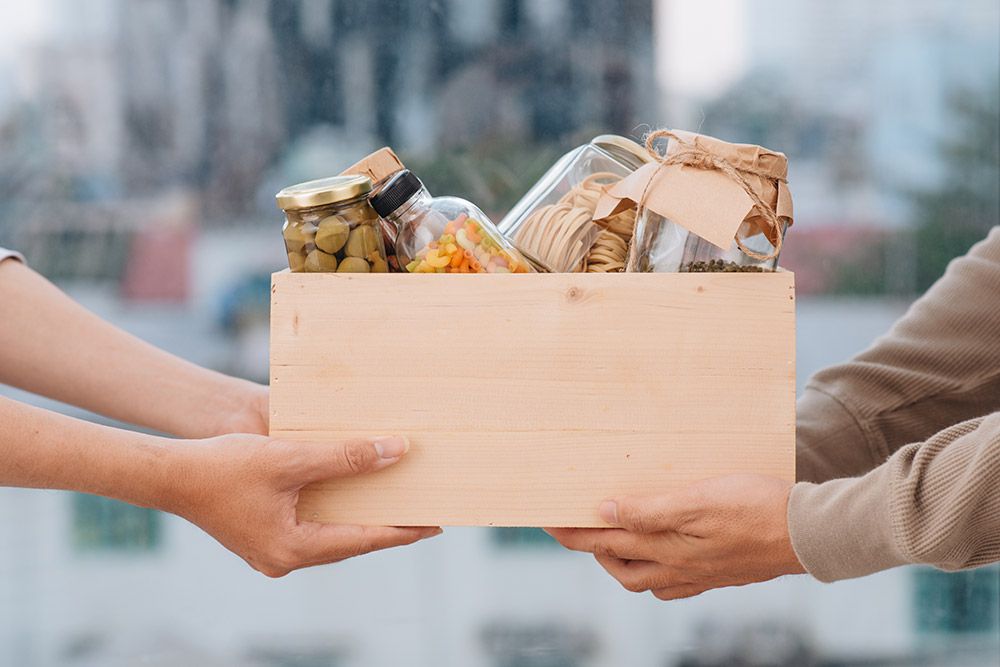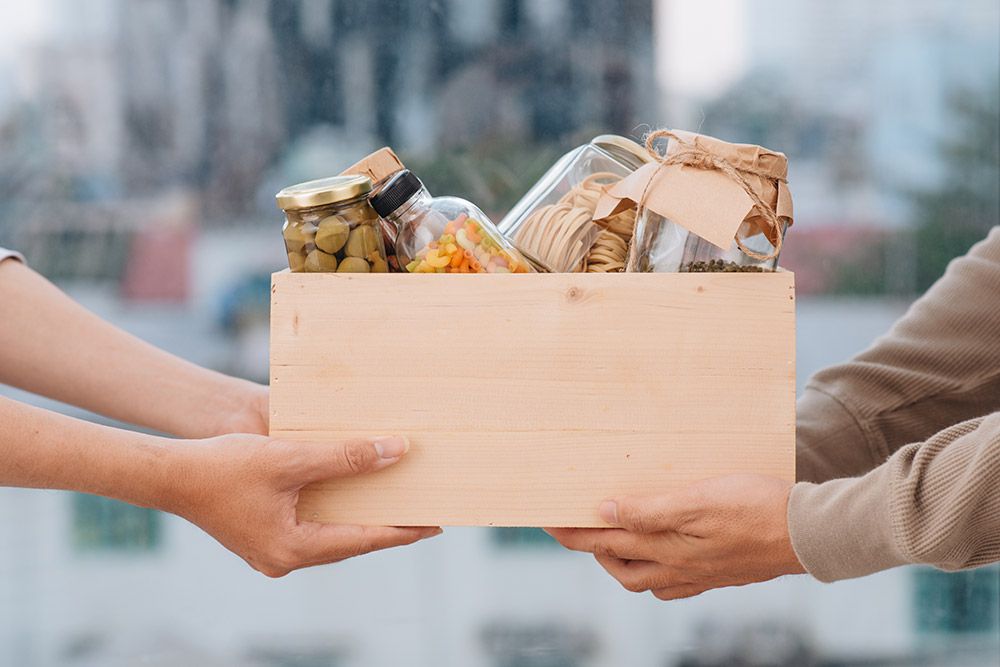 Food and clothing
The Villa has partnered with Down to Earth to provide food and clothing for those in need of a hand up. Drop by the centre or call us to pick up a meal.
Narrative therapy
Our community centre is a safe space to heal and grow. We invite you to come along to narrative therapy. This type of counselling separates the person from the problems they may be facing, and empowers them to discover their internal strength to work through any concerns. Contact us to organise a session – anyone is welcome.
Looking for a venue hire location to host your next class, gathering or client appointment? At The Villa, we offer unique spaces for community groups, individuals and businesses to hire between 8:00am – 10:00pm every day.
Our central Ipswich venue hire location in Limestone Street is ideal for running convenient and accessible events. The Villa has successfully hosted many events, including craft workshops, parents' groups, dance classes, youth activities, boxing sessions, counselling or health appointments, cooking classes, church groups and multicultural activities.
The Hall
Size: 149m2
Capacity: 70 people
Features: Large hall, high roof, original stained glass windows, independent entrance, large mounted TVs for projections, chairs and tables, kitchen available.
The Dance Studio
Size: 105m2
Capacity: 50 people
Features: Large double room (retractable wall installed), vinyl flooring, full length mirrors, air-conditioned, natural light, sink at each end.
Wellbeing Room + Basketball Court
Size: 62m2 + half court
Capacity: 33 people + outside area
Features: Lounge area with attached kitchenette, natural light, doors open to basketball court/ external space.
Industrial Kitchen
Size: 47m2
Capacity: 20 people
Features: Cold room, dishwasher, oven, sinks, appliances, kitchen equipment.
Maker's Space
Size: 59m2
Capacity: 29 people
Features: Washable floors, independent access, workbenches.
Community Offices
Become a permanent Villa family member
Work in a space owned and operated by the YMCA – the world's largest youth organisation, and a not-for-profit serving the community! The Villa offers community offices available for longer-term lease. Each office has WiFi, independent access, air-conditioning and kitchen and lounge access. Spaces are 12m2 and have a capacity of 6 people.
We invite values-aligned organisations, creatives and individuals to consider sharing this space. We hope to partner to create positive social impact across a range of sectors.
If you have any questions or would like to view the facilities available, please contact Leah Sanderson (Centre Coordinator) via email at This email address is being protected from spambots. You need JavaScript enabled to view it. or phone (07) 2101 6829.
Become A Volunteer at The Villa
With a vision to become a creative arts, justice and healing space for young people and the broader Ipswich community, we invite you to collaborate with us to bring our centre to life. Volunteering at the Villa is a rewarding way to connect with the community and make a difference.
Some of our volunteer roles include:
Social work/youth work
Creative/arts volunteer – facilitate a workshop for young people
Basketball – play or organise games
Community event volunteer – lend a hand at a community BBQ or school holiday program
Bring your own idea – launch a community-focused initiative at The Villa