YMCA Mango Hill
Community Centre
YMCA Mango Hill Community Centre is located inside our mutli-level, multi-purpose YMCA building at Halpine Dr (opposite Mango Hill Marketplace), and features contemporary meeting rooms, a basketball court, and plenty of open space.
YMCA Mango Hill Community Centre is a place for anyone in the community to connect, have fun and seek support.
We host events and workshops that the community love and offer a dynamic space where groups can bring their own programs to life! Speak to us today about our practical venue hire spaces for meetings, community groups and events.
Come and say hello to the Mango Hill crew and find out what's on offer at our centre. Follow us on Facebook for community information and updates.
22 Halpine Drive, Mango Hill 4509

Monday to Friday 8:30am – 4:30pm
Supporting local groups to run their programs and events is what we are all about! Our centre offers community-focused venue hire options perfect for local businesses, groups and organisations.
The YMCA Mango Hill multistorey complex was newly built and furnished in 2020, offering modern venue hire options with onsite parking available.
We love assisting our partners to host successful ongoing and one-off events, which have included religious services, martial arts classes, performance workshops, community services, tutoring sessions, business seminars and celebrations. Enquire online or contact us to find out more.
To find out more, please call 07 3053 3822 or email your interest to This email address is being protected from spambots. You need JavaScript enabled to view it..
Community Hall
Size: 182m2
Features: Air conditioning, x2 projectors, tables, chairs and bean bags available.
Learning Spaces
4 x Learning Spaces
Size: 65m2
Features: Additional break out room attached to each learning area. Air conditioning, projector, tables and chairs available.
The Court
Size: Half court
Features: Use of basketball court and outdoor space including cement and grassed areas.
Consult Rooms
2 x Consult Rooms
Size: 10sqm
Features: Air conditioning, chairs and table available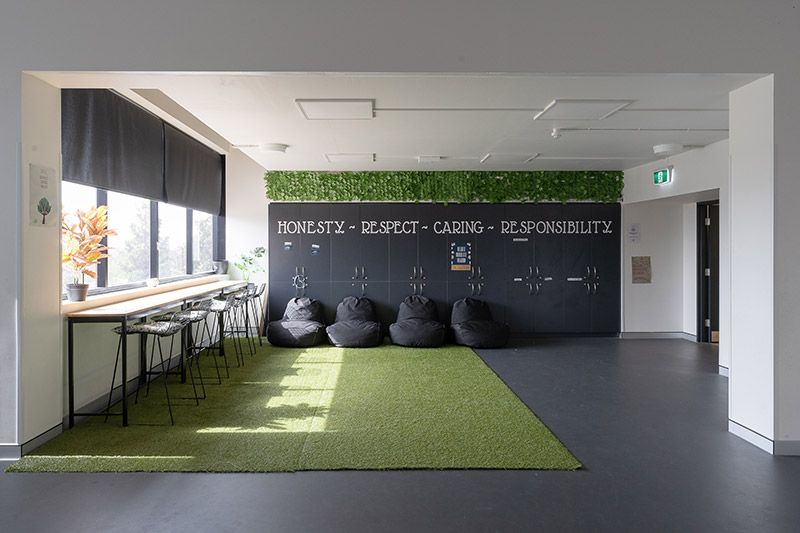 Become A Volunteer
Our goal is to make a positive social impact in Mango Hill, and we are always on the lookout for volunteers to be involved in our community initiatives. Volunteering with YMCA Mango Hill Community Centre is a rewarding way to connect with others and make a difference.
Some of our volunteer roles include:
Social work/youth work
Community event volunteer
Fundraising and administration