YMCA Springfield Lakes
Community Centre
YMCA Springfield Lakes Community Centre is a place for the Greater Springfield community to meet, celebrate, learn, and connect.
There are a number of varied activities and events offered at the centre on an ongoing basis. Check out our programs & event below for an up to date look at what's on at our Community Centre.
We also have a Free Internet Café, open Monday to Friday during office hours, which includes desktops, WiFi and printing for just 10c per sheet. The Centre also hosts a Community Café run by dedicated volunteers. Check our Facebook page for other events and latest updates.
Our thriving space is also a fantastic venue hire facility for child care events, meetings, consultations and community groups. When you hire at the Y, you're also helping to support our social impact initiatives.
53 Springfield Lakes Boulevard, Springfield Lakes, QLD 4300

Centre hours: 6am - 10pm Monday to Sunday
Office hours: 8am - 4pm Monday to Friday
Community Support
YMCA Springfield Lakes Community Centre is a welcoming place for local residents to engage and help build our local community. We open our doors to everyone who needs help and support during difficult times.
In late 2020, our centre became the primary location in the community for people who had lost their homes to a severe hail storm to:
Receive food
Talk to Energex
Meet with the Department of Housing
Consult with the banks & insurer
Charge their mobile phone etc.
If you require support, please do not hesitate to contacting us at This email address is being protected from spambots. You need JavaScript enabled to view it. to discuss your enquiry.
We have a range of activities for mums, mums with bubs and young children and the wider community. Activities extend over the full week, Monday to Sunday.
We have a volunteer-run Community Cafe, and a Free Internet Cafe available during office hours.
COVID Update:
We have a Covid-Safe plan in place for all programs.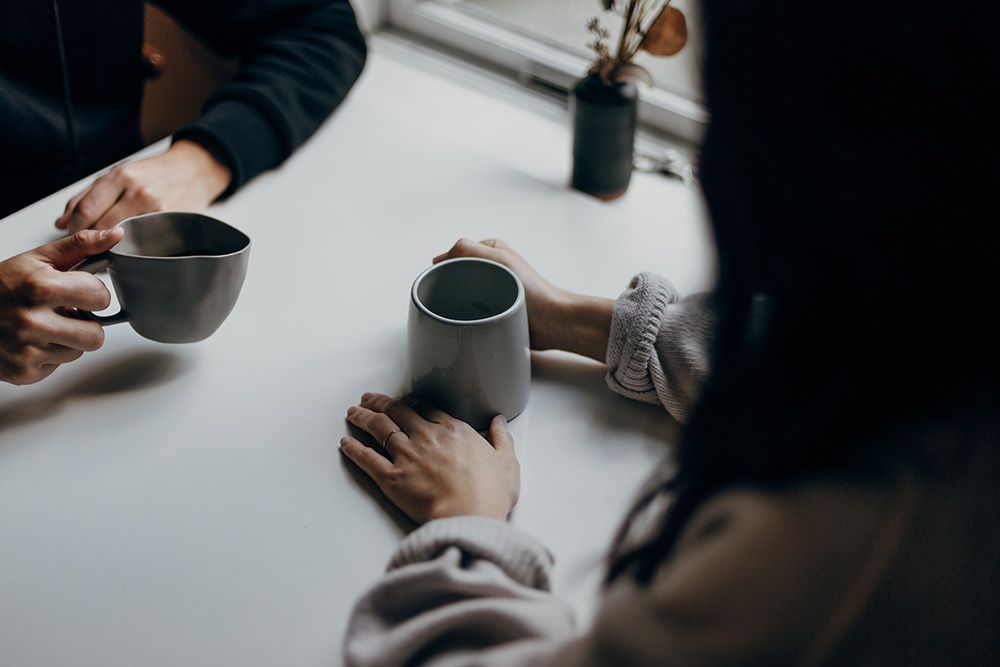 Internet Cafe
Everyday during office hours
Mums and Bubs Playgroup
During School Terms
Monday
9:30am-11am
Mums and Bubs Playgroup
YMCA mums and bubs playgroup is a gathering place for expecting mums and mums with little babies aged from 0-12 months. This is a great opportunity for mums to build friendships, make connections, share experiences, advice or just relax and enjoy the company of other mums.

We meet at the YMCA Community Centre every Monday morning from 9:30-11am and will include tea/coffee and morning tea for $50 per term.

If you would like to attend a free trial class please email us at This email address is being protected from spambots. You need JavaScript enabled to view it. to book in your first session.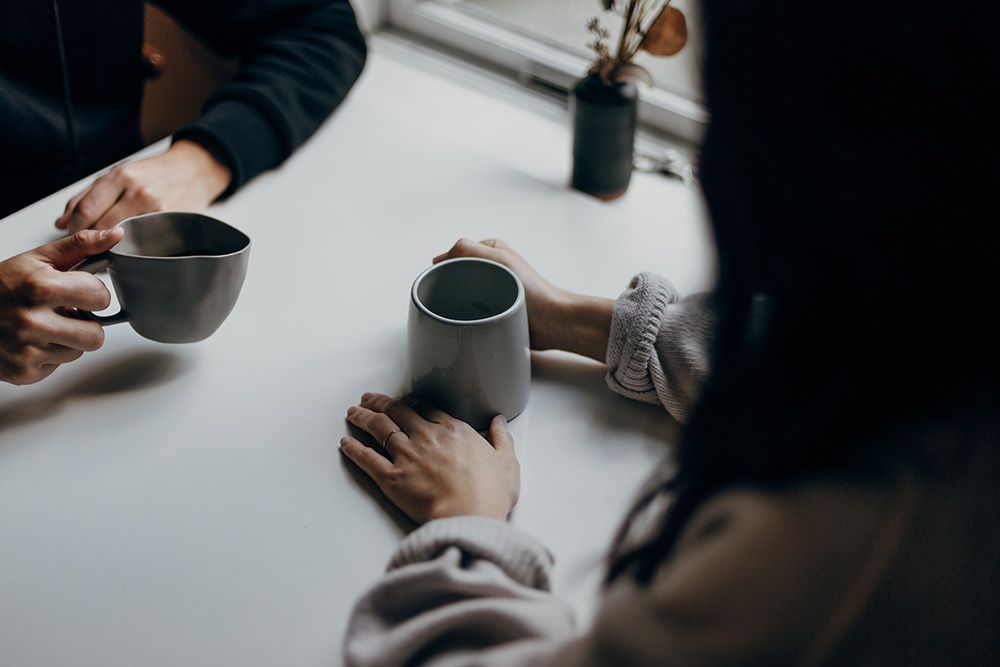 JP Service
Wednesday 5pm - 7pm
Garden Club
2nd Tuesday of the month
10am - 12pm
Garden Club
Whether you're a novice or an experienced gardener, the YMCA Garden Club is a garden club for everyone. The club focuses on general gardening, plants of all kinds and anything associated with gardening.

Come and join an amazing group of like-minded community members as they share tips, cuttings, seedlings, ideas, and resources about all things gardening.

Meetings run on the second Tuesday of each month for only $5 and includes Tea/coffee and morning tea.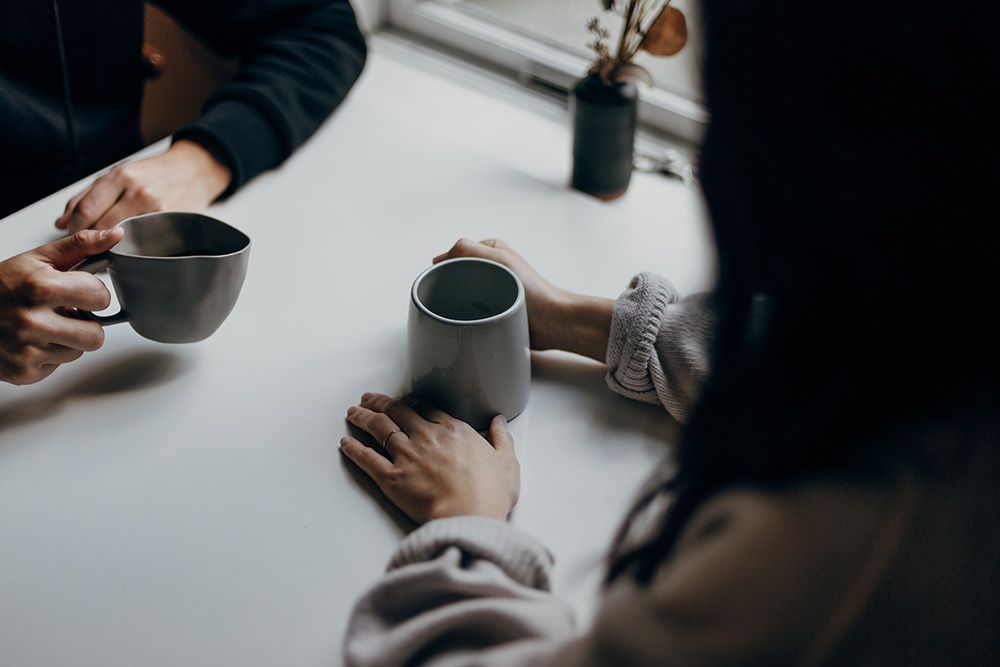 Community Bookswap
Everyday during office hours
Community Bookswap
YMCA Community Library is a place to come and swap a book, leave a book or take a book home to enjoy.

Open each week day during office hours 8am-4pm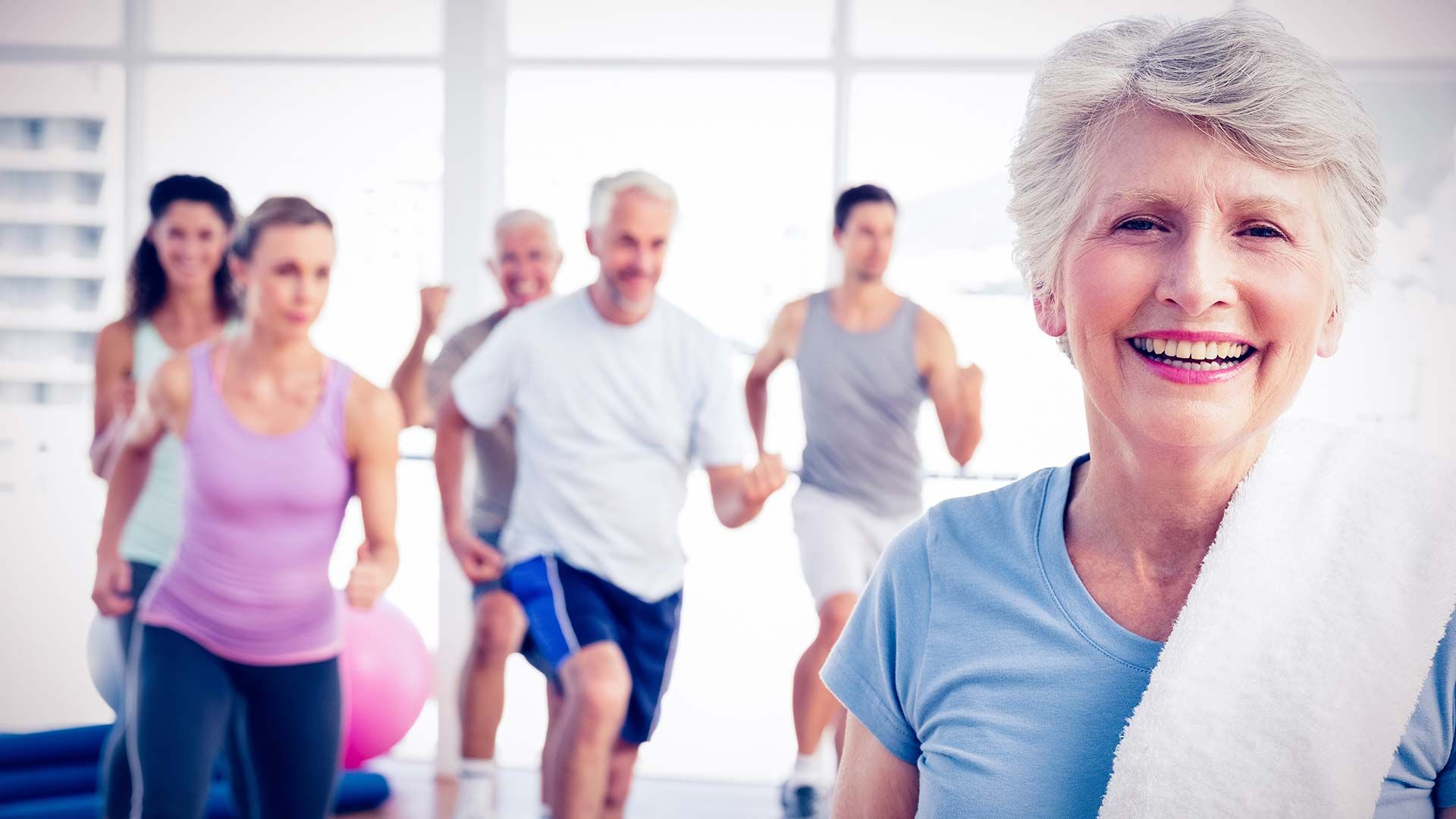 Gentle Exercise
Wednesday
9:30am - 10:30am
Gentle Exercise
The Gentle Exercise for Seniors program is a weekly class for local seniors wanting to enjoy movement in a gentle, accessible way. The program includes a variety of gentle exercises with a focus on basic movement and improved mobility skills. It will also help reduce muscle stiffness, pain, & improve muscle functionality.

Gentle Exercise runs Wednesday mornings from 9.30am at YMCA Springfield Lakes centre. $5 per session – includes complimentary tea, coffee and light morning tea for all participants to enjoy after class together.m
Active Tots
Monday
1:30pm - 2:30pm
Active Tots
Our Active Tots session is built for kids who love to move! With obstacle courses, movement games, soft play equipment and free play, this weekly program is a great way for your little ones to grow confidence, social skills, develop motor skills and keep active!

Active tots runs every Monday afternoon 1.30-2.30 during school term only for only $50 per term per child.
Craft for Cause
Friday
9:30am - 11:30am
Craft for Cause
Here at YMCA Community Centre we're a passionate group of makers, who are driven by making and doing for those we love and those in our local communities who are in need.

Craft for a cause and help different wonderful charities in the progress. Whether you quilt, sew, knit, or crochet, there is a charity that can use your projects! Join us weekly every Friday during school term 9.30-11.30am to find out more about what crafts we are completing next.

Weekly classes are $5each and includes tea/coffee and morning tea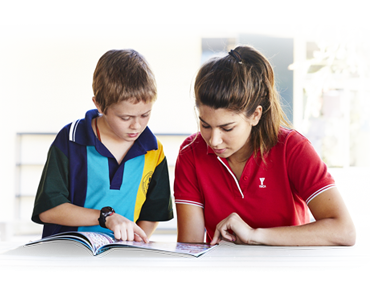 School Holiday Programs
Children 3-12 years
(please see facebook for updates and links closer to each holiday period)
Cheeky Monkeys Playgroup
During School Terms
Tuesday, Wednesday, Thursday
9.00am - 11.00am
Cheeky Monkeys Playgroup
A child's first years of life set the foundation stone for their lifetime. It is a time to shape their development so that a child can become a positive, healthy young person who can grasp every opportunity presented. The YMCA understand how important it is for each child to be given these essential building blocks in life so they can reach their full potential.

YMCA Cheeky Monkeys Playgroup currently run every school term on Tuesday, Wednesday and Thursday mornings 9am-11am for children 0-5.

Our 2 hour program consists of
9am-10am Free play, activates based on fine motor skills, messy play, colours, sorting etc.
10am Fruit break – we ask you to please bring along a piece of fruit for your child
10.15am-10.45am Craft activity
10.45-11am Story time and songs
The cost of YMCA playgroup is $50 per term for the whole family (10weeks).
This will cover you for the facilitated Playgroup, craft activities, tea and coffee.
If you would like to attend a free trial class please email us at
This email address is being protected from spambots. You need JavaScript enabled to view it.
to book in your first session.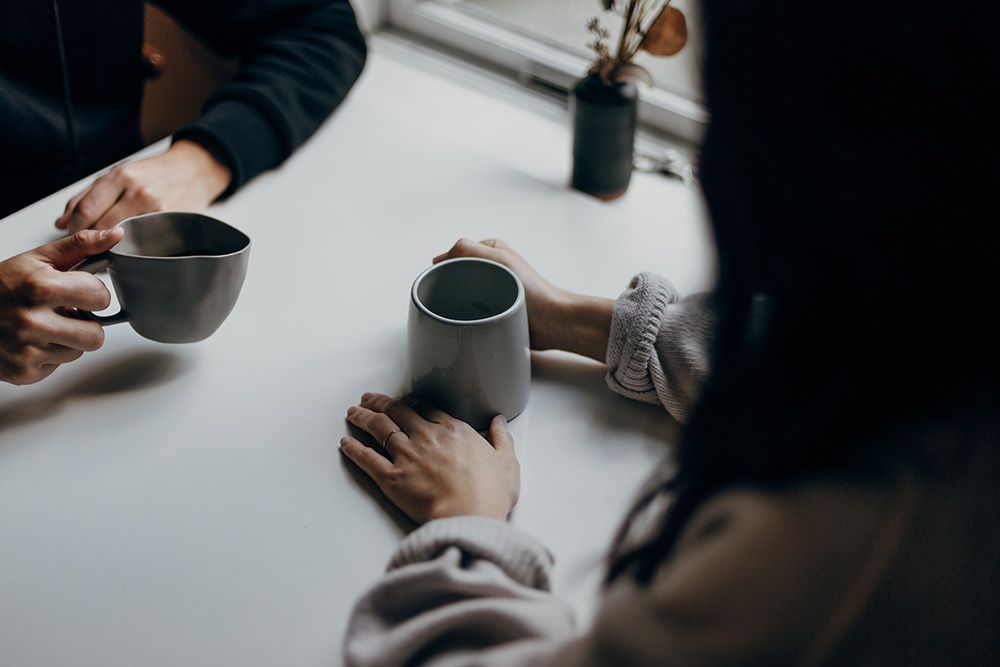 Chess Club
Wednesday
Junior 5:30pm-6:30pm
Family 7pm-10pm
Chess Club
The YMCA Chess Club is a friendly environment welcoming players of all levels for tournament games.

Every Wednesday evening:
Junior Chess club – 5.30-6.30
Family Chess club – 7pm-10pm

Children $3 each
Adults $4 each
Family $5 per family
The YMCA Springfield Lakes Community Centre is a purpose-built facility that is available to all members of the community with access to 12 rooms for hire, including:
Large conference rooms (3 rooms)
Small conference rooms (3 rooms)
Office spaces for meetings and consultations (3 rooms)
Clinic Room
Communal Kitchen
Playgroup room with outdoor soft fall area, including sandpit and cubby house
Our largest conference room will comfortably accommodate up to 100 people seated conference style, and 80 people seated at tables.
Tenants have access to the kitchen, medical room, onsite parking and parents' room. All rooms are wheelchair accessible, air-conditioned and carpeted with a number of chairs, tables, whiteboards, wall cabinets and a lectern, perfect for group meetings, recreation activities, private parties and community celebrations.
Please do not hesitate to contact the Centre at This email address is being protected from spambots. You need JavaScript enabled to view it. to discuss your enquiry.
Become A Volunteer
---
Our centre offers a variety of activities for people from the Greater Springfield area and beyond. One of the great ways to get connected, participate in community events and to contribute is to volunteer!
After a short induction and organising a volunteers blue card, we will help find a role and a commitment level that is right for you.
Some of our volunteer roles include:
Café assistant
Gardening
Administration assistance in the office
Tours of the facility for potential hirers
Event planning
Assisting with School Holiday Programs
The Community Centre bookshelf
Fundraising
Everyone is welcome at our Community Centre!