YMCA Springfield Lakes
Community Centre
YMCA Springfield Lakes Community Centre is a place for the Greater Springfield community to meet, celebrate, learn, and connect.
There are a number of varied activities and events offered at the centre on an ongoing basis. Check out our programs & event below for an up to date look at what's on at our Community Centre.
We also have a Free Internet Café, open Monday to Friday during office hours, which includes desktops, WiFi and printing for just 10c per sheet. The Centre also hosts a Community Café run by dedicated volunteers. Check our Facebook page for other events and latest updates.
Our thriving space is also a fantastic venue hire facility for child care events, meetings, consultations and community groups. When you hire at the Y, you're also helping to support our social impact initiatives.
53 Springfield Lakes Boulevard, Springfield Lakes, QLD 4300

Centre hours: 6am - 10pm Monday to Sunday
Office hours: 8am - 4pm Monday to Friday
Community Support
YMCA Springfield Lakes Community Centre is a welcoming place for local residents to engage and help build our local community. We open our doors to everyone who needs help and support during difficult times.
In late 2020, our centre became the primary location in the community for people who had lost their homes to a severe hail storm to:
Receive food
Talk to Energex
Meet with the Department of Housing
Consult with the banks & insurer
Charge their mobile phone etc.
If you require support, please do not hesitate to contacting us at This email address is being protected from spambots. You need JavaScript enabled to view it. to discuss your enquiry.
We have a range of activities for mums, mums with bubs and young children and the wider community. Activities extend over the full week, Monday to Sunday.
We have a volunteer-run Community Cafe, and a Free Internet Cafe available during office hours.
COVID Update:
We have a Covid-Safe plan in place for all programs.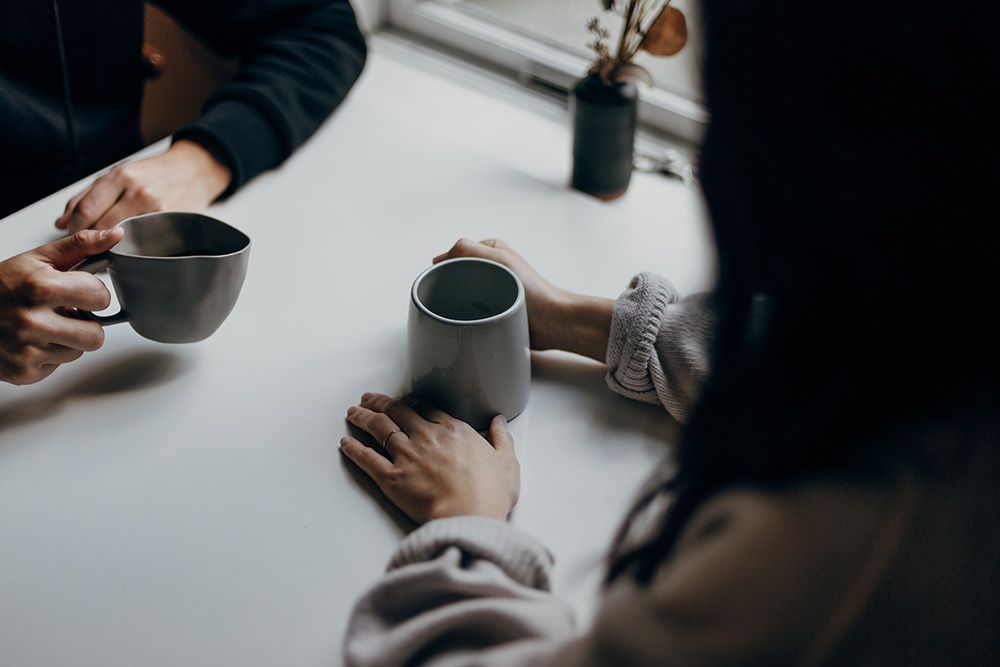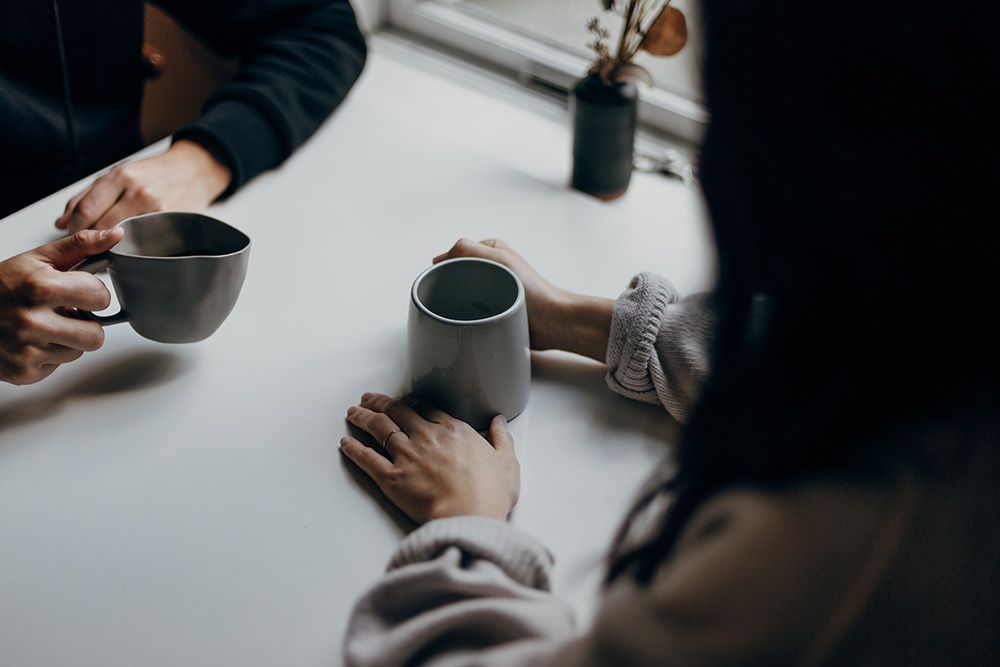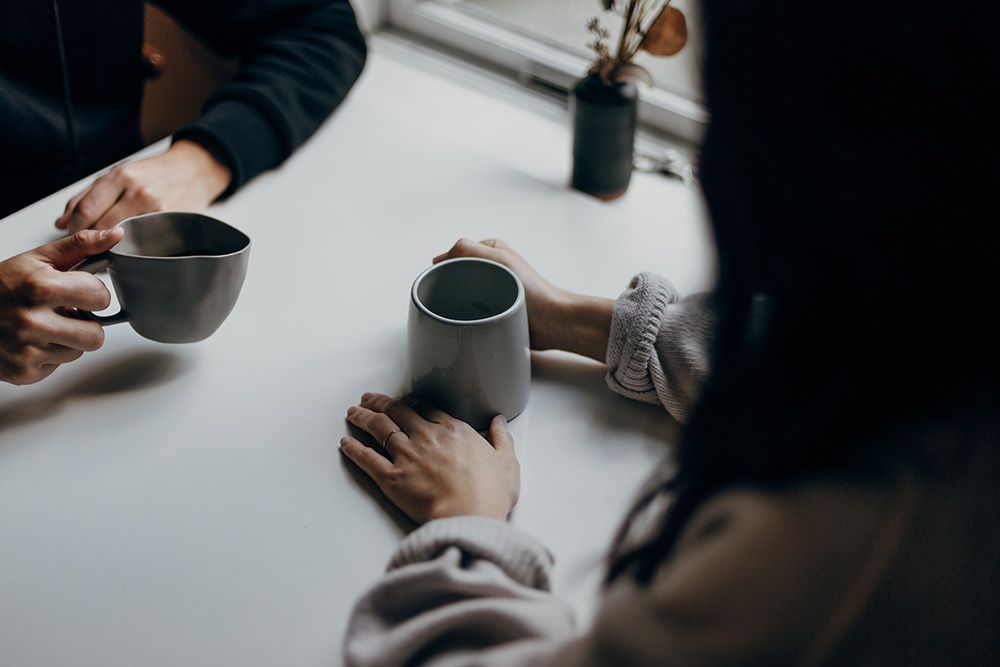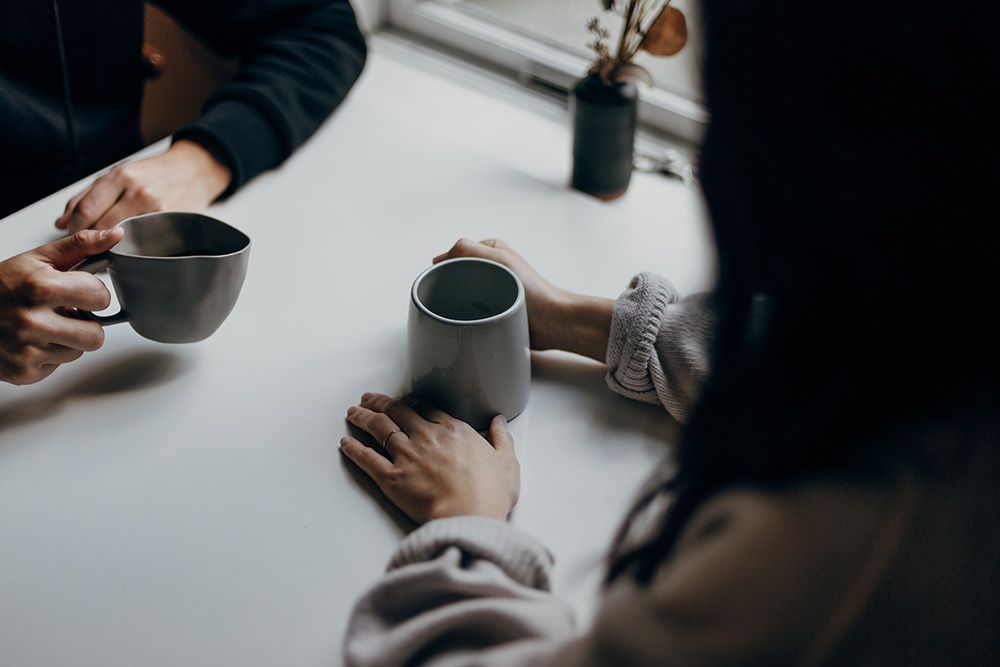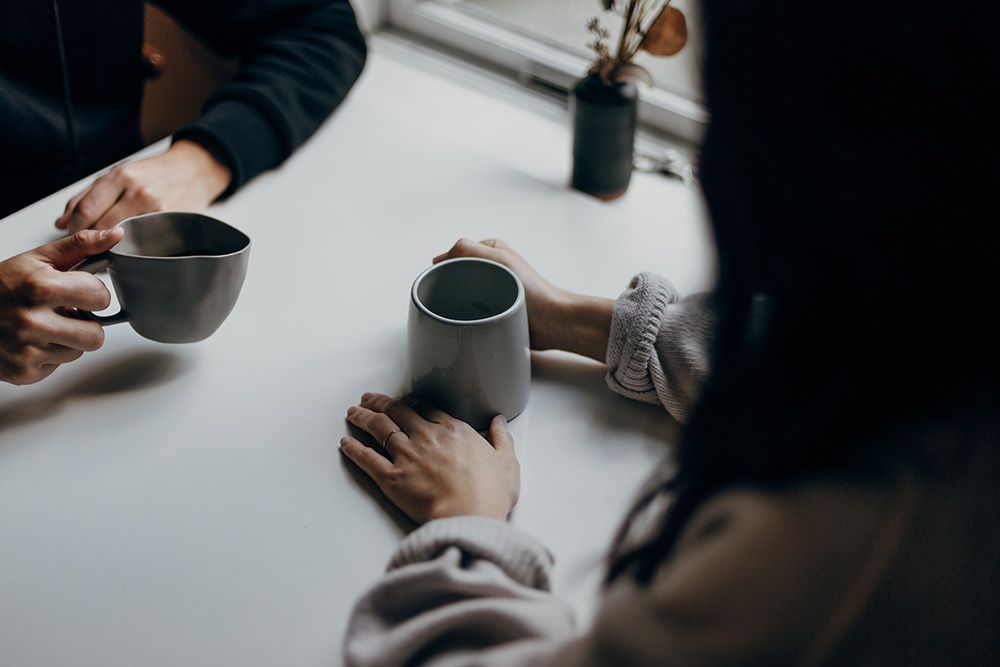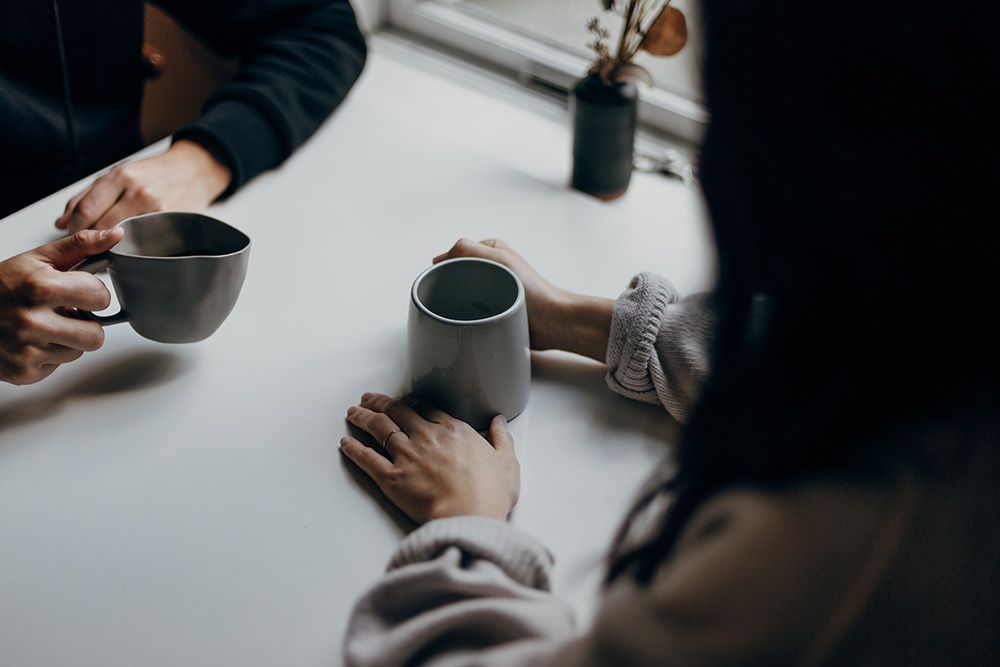 The YMCA Springfield Lakes Community Centre is a purpose-built facility that is available to all members of the community with access to 12 rooms for hire, including:
Large conference rooms (3 rooms)
Small conference rooms (3 rooms)
Office spaces for meetings and consultations (3 rooms)
Clinic Room
Communal Kitchen
Playgroup room with outdoor soft fall area, including sandpit and cubby house
Our largest conference room will comfortably accommodate up to 100 people seated conference style, and 80 people seated at tables.
Tenants have access to the kitchen, medical room, onsite parking and parents' room. All rooms are wheelchair accessible, air-conditioned and carpeted with a number of chairs, tables, whiteboards, wall cabinets and a lectern, perfect for group meetings, recreation activities, private parties and community celebrations.
Please do not hesitate to contact the Centre at This email address is being protected from spambots. You need JavaScript enabled to view it. to discuss your enquiry.
Become A Volunteer
---
Our centre offers a variety of activities for people from the Greater Springfield area and beyond. One of the great ways to get connected, participate in community events and to contribute is to volunteer!
After a short induction and organising a volunteers blue card, we will help find a role and a commitment level that is right for you.
Some of our volunteer roles include:
Café assistant
Gardening
Administration assistance in the office
Tours of the facility for potential hirers
Event planning
Assisting with School Holiday Programs
The Community Centre bookshelf
Fundraising
Everyone is welcome at our Community Centre!